Serving You And Your Loved Ones
Senior Transitions recognizes and manages the stress of relocating our older adults along with their life time of memories.
Meet Our Team
Client Testimonials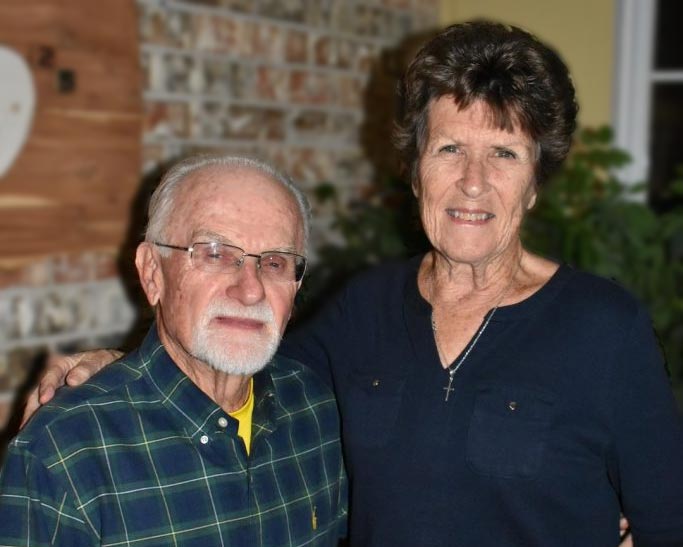 We'll Coordinate Your Move
Help make informed decisions about downsizing and pre-move preparations
Create a to scale floorplan for room layouts.
Pack items to be moved, shipped, or sold
Arrange for professional movers
Unpack, remove the mess and
Get you settled in – (beds made, clocks/coffee pot plugged in, and pictures hung)
Disposition of Items Not Going to Your New Home
Ship or store items going to family and friends
Provide recommendations for estate sale and donation solutions.